I never thought that I would write about this book. Well maybe write an unpopular opinion piece about how I cannot stand this literary classic. Here we are, but I'm not gonna write a scathing critique, because I reread it…and I liked it.
I read this book 8 years ago and I hated it. I was 12 years old and reading books like Harry Potter and Percy Jackson. The Hobbit just did not stand up to those books in my mind. My largest gripe with this book is the minute details Tolkien uses to describe everything. I can create a picture of a setting fairly quickly, and I do not need each individual blade of grass described to me.
These descriptions got in the way of the action in my 12-year-old mind. It made the book unnecessarily long and boring. I stand by the fact that there is too much detail in the book. Tolkien takes a lot of care to describe every small detail, and I'm still not a fan. I believe that I appreciate more of the detail since I am a better student and reader now. However, it still seems like an overabundant amount.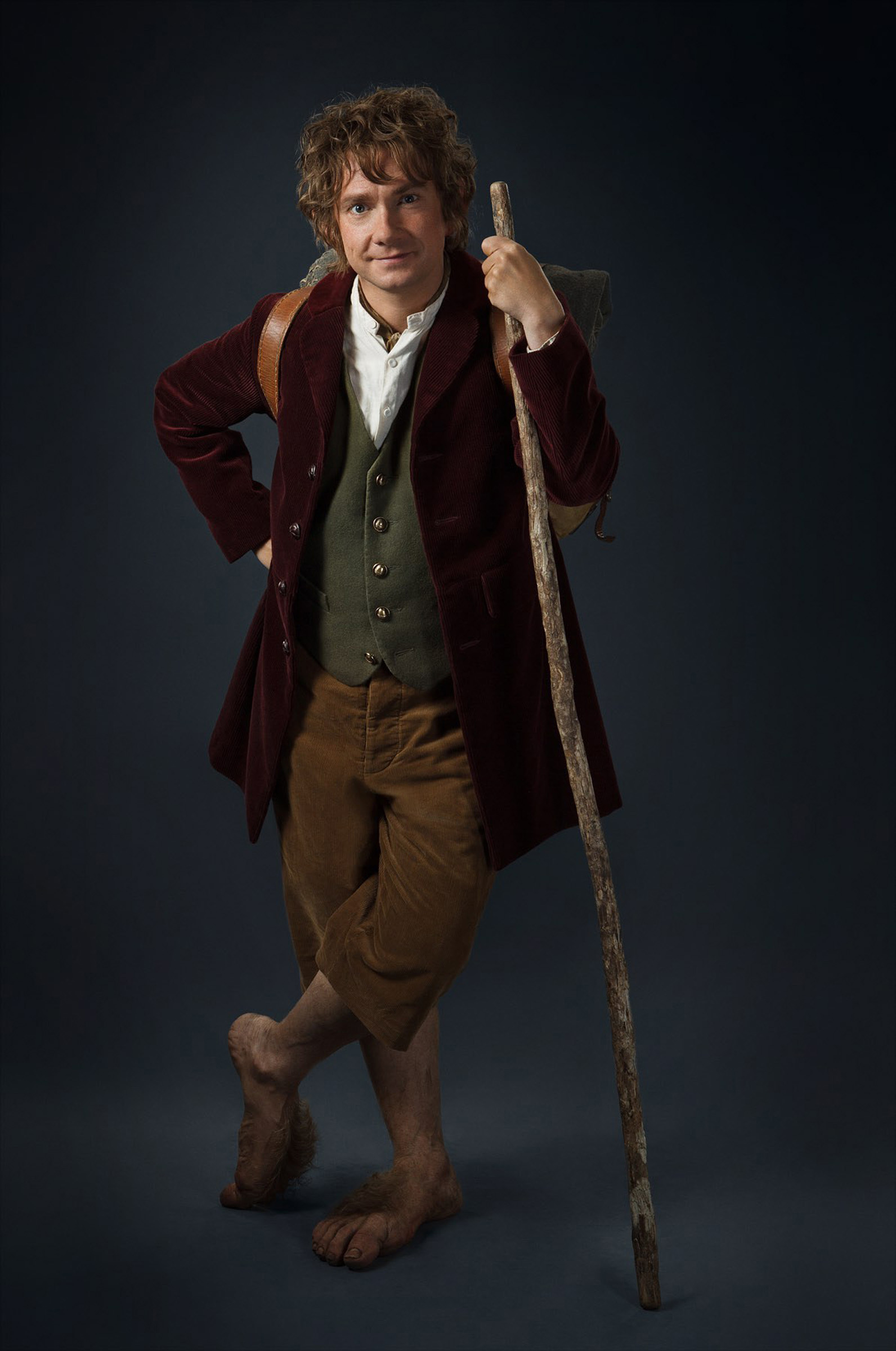 Now, I do enjoy the story and I enjoy Bilbo so much. If you've read the book, you know that Bilbo had his Took and Baggins side. I think that this book wasn't Took enough for me when I was 12 and a wild force of reading nature. I found him a coward and rather boring.
I'm 20 now, and I appreciate and relate to the fear and desire for simple comforts of his Baggins side. I see myself in his fear of the dangerous adventure. I relate to his desire to be home when he's cold and lonely. I feel much more like a Baggins than a Took now.
I also saw so much more meaning in the adventure and the choices of different characters. Bilbo is a wonderful character and his development throughout the story is so relatable and encouraging as a reader. He grows so much, and becomes so much more, while still sticking to his hobbit roots. He makes the story enjoyable and such a delight to read.
I have not read The Lord of the Rings, but I might consider it after seeing I don't hate the Hobbit after all. Overall, I would rate this 3/5 stars, which is a 3-star increase!
What are your thoughts on this book? Let me know why you love or hate it!